Expanding Soul,
Mind & Body
Is your mind always racing?
finding it to sit alone with yourself?
looking to escape the rat race?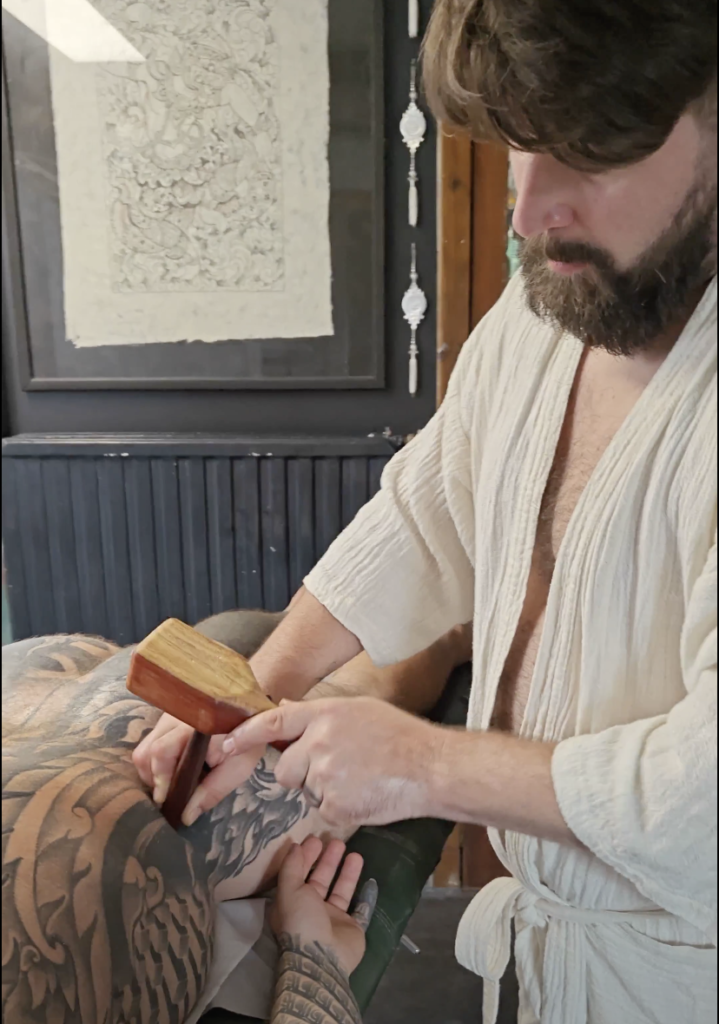 Allow your soul, mind
and body to rebirth
Your mind always racing? Trouble surrendering and letting go?
Struggling with insecurities?
Shibari therapy provides a safe platform that's nurturing for your soul.
It allows for you to find safety within yourself.
Looking to elevate your state of relaxation?
Experiencing stomach aches during stress?
Feeling like something is blocking you?
We provide different ancient styles of body & energy work leaving you uplifted.
Want to make a booking?
Do you have a question?
Seminar coming up: jan 19 - 21 / 2024
The Mysteries of Ancient Chinese Healing Energy
Are you looking to deepen your knowledge around
healing energy & health, longevity and partner connecting practices?
Then this coming seminar weekend is for you!
We invite Olivier Barré who has directly trained with
the Grand Master Mantak Chia. (Author of Multi-Orgasmic Woman & Man)